Do you need a little extra support? We've got you covered!
Your child is a little more complex?
You want to be sure you're doing the movements correctly?
You want some specific tips for parenting as you child is maturing in their development?
A coaching session is your opportunity to have a discussion with Becki to get the specific insights you need for your unique circumstances.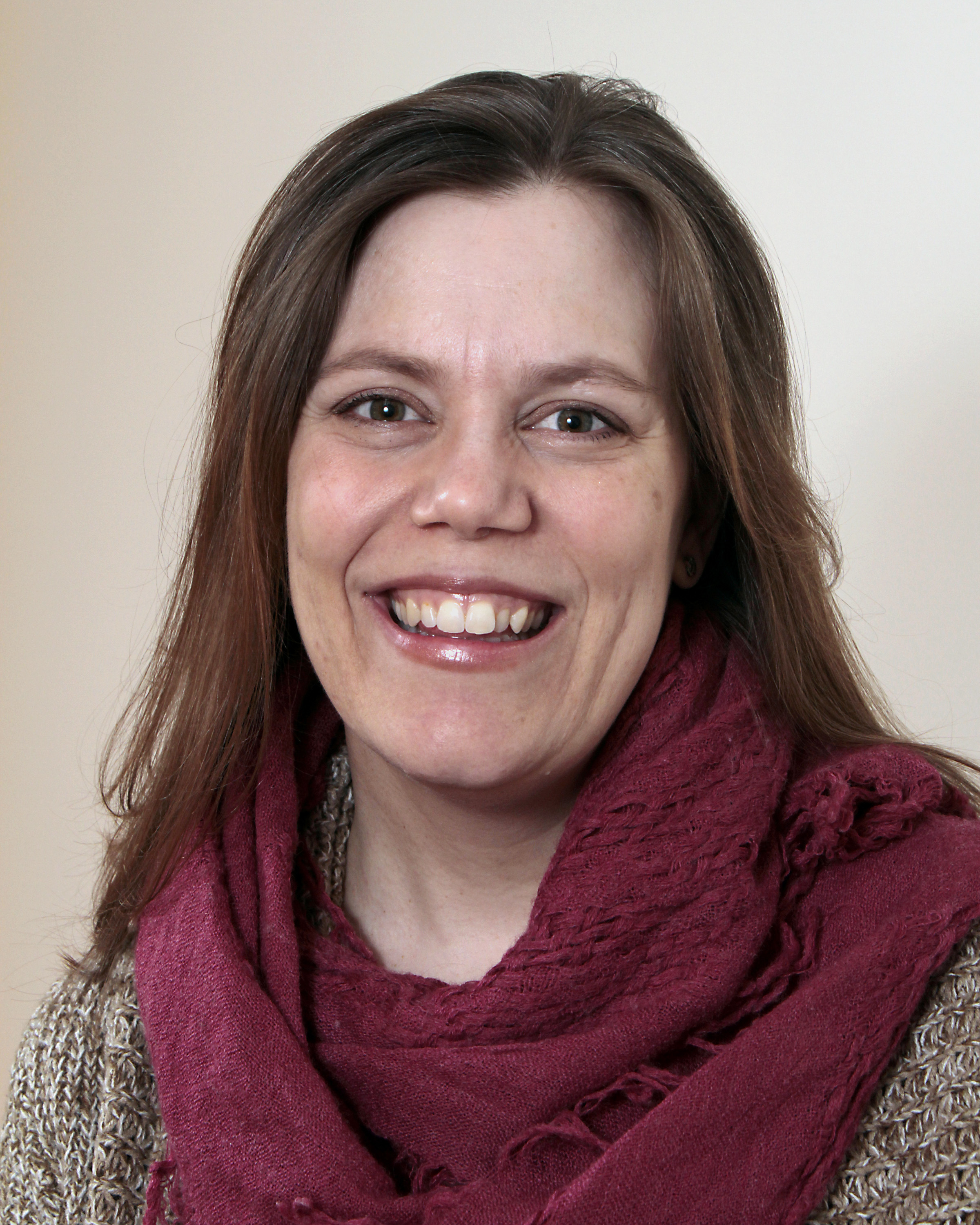 Becki has a depth of working with children and families ranging from infant massage to Child Life Specialist for a children's hospital.
She is ready to help you with her knowledge and expertise of child development, movement and how the two are intricately woven together.
Thanks for submitting your information! Please continue with the checkout process.
Frequently Asked Questions
How do I schedule my appointment?
Upon purchasing coaching, you'll receive further instructions on how to book a time for your appointment.


Can I purchase coaching more than once?
Absolutely! If you find yourself in need of coaching more than once, simply purchase the coaching again.