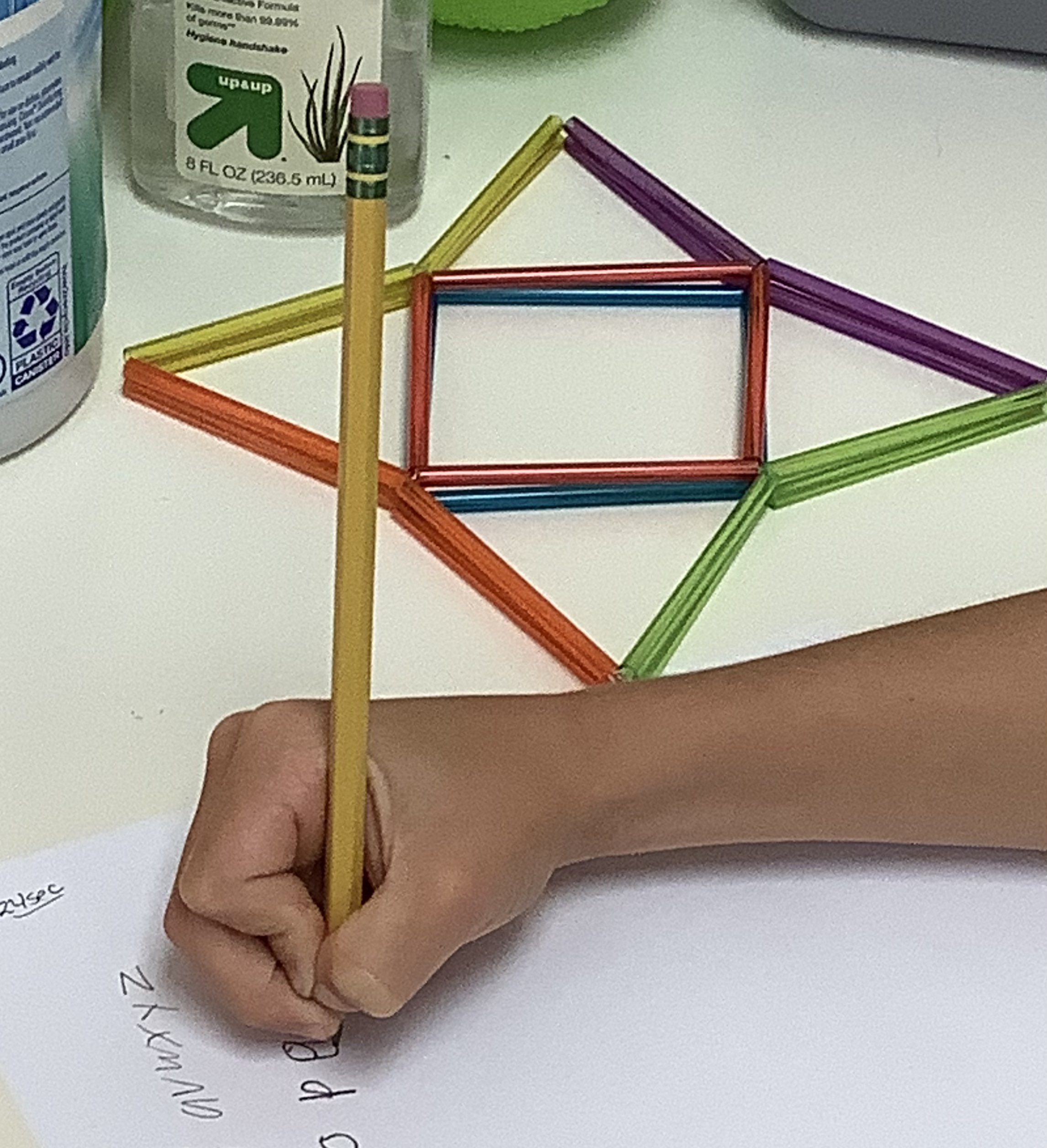 Our understanding from the world comes from the finger's sensory input.
Our ability to feed and communicate is intricately dependent upon our hand function.
When hands work well, we work well.
When hands struggle, we struggle with skills, and/or pain.
In this course you will:
Review aspects of anatomy and function of the hands, relative to common traits encountered with Bridging.
Learn about hand development, both in the prenatal period and infancy.
Learn many tips for assessment, observation and working to restore hand function.
This mastery course is organized in four themes with four short lessons in each.
Anatomy Review
Development
Function
Bridging Tips
There are also links to many articles for further reading.
You will earn 2 hours CEU credit for successful completion of the material and quiz.
(Subject to rules of your professional certifying body.)