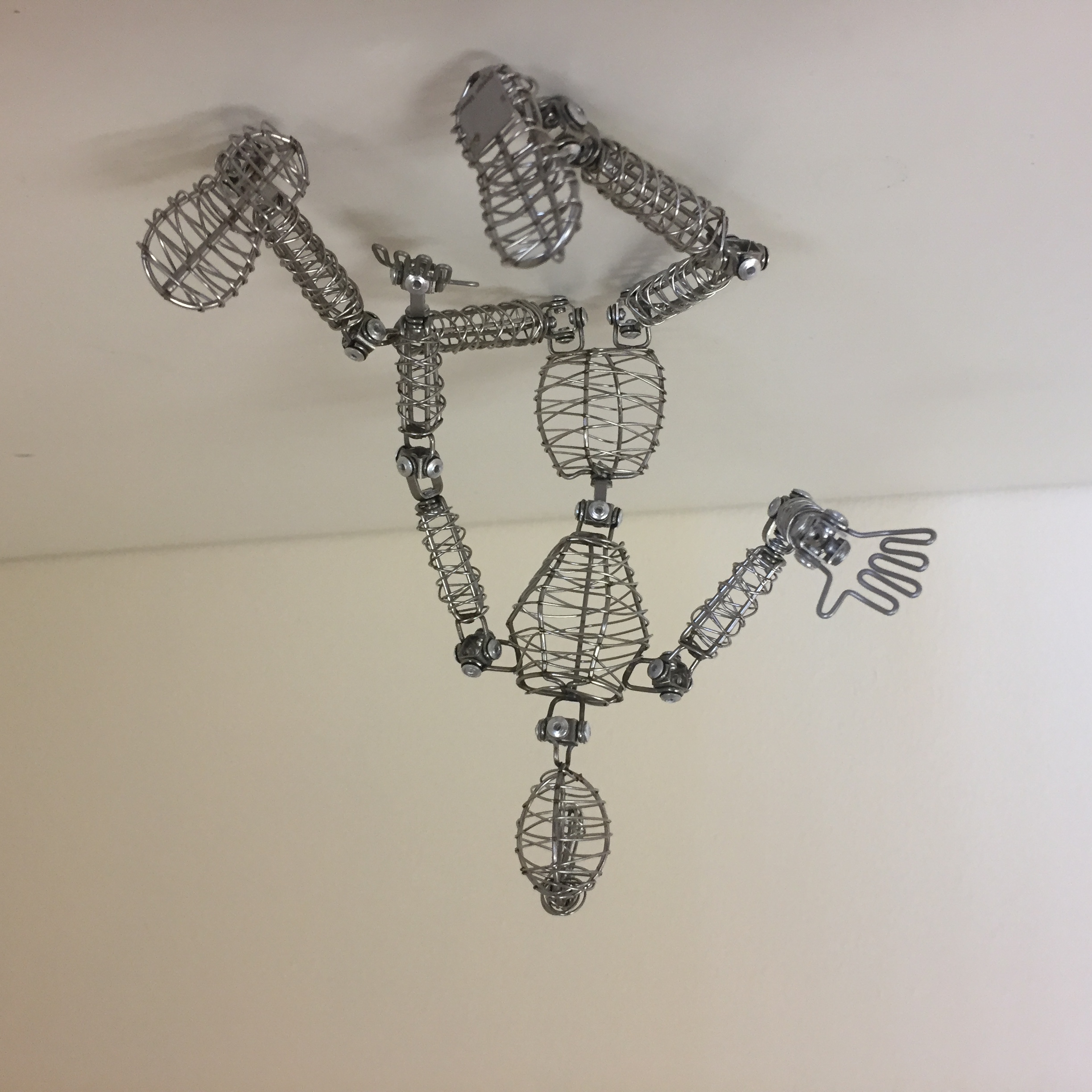 Our feet have to move us, keep us still, and stop us. They keep us balanced in so many terrains.
The thousands of sensory endings in the feet provide a steady stream of feedback to the brain.
The muscular connections trigger the legs to automatically follow the feet.
And the interconnections begin in infancy as babies begin to interact with their environment.
So much to explore, and so much to improve!
In this course you will:
Review aspects of anatomy and function of the feet, relative to common traits encountered with Bridging.
Learn about feet development, both in the prenatal period and infancy.
Learn many tips for assessment, observation and working to restore foot function.
Learn insights for the common foot injuries and issues including plantar fasciitis, sprains, bunions and drop foot.
This mastery course is organized in five themes with 4-6 short lessons in each.
Anatomy Review
Development
Function
Bridging Tips
Common Issues
There are also links to articles for further reading.
You will earn 2.5 hours CEU credit for successful completion of the material and quiz.
(Subject to rules of your professional certifying body.)