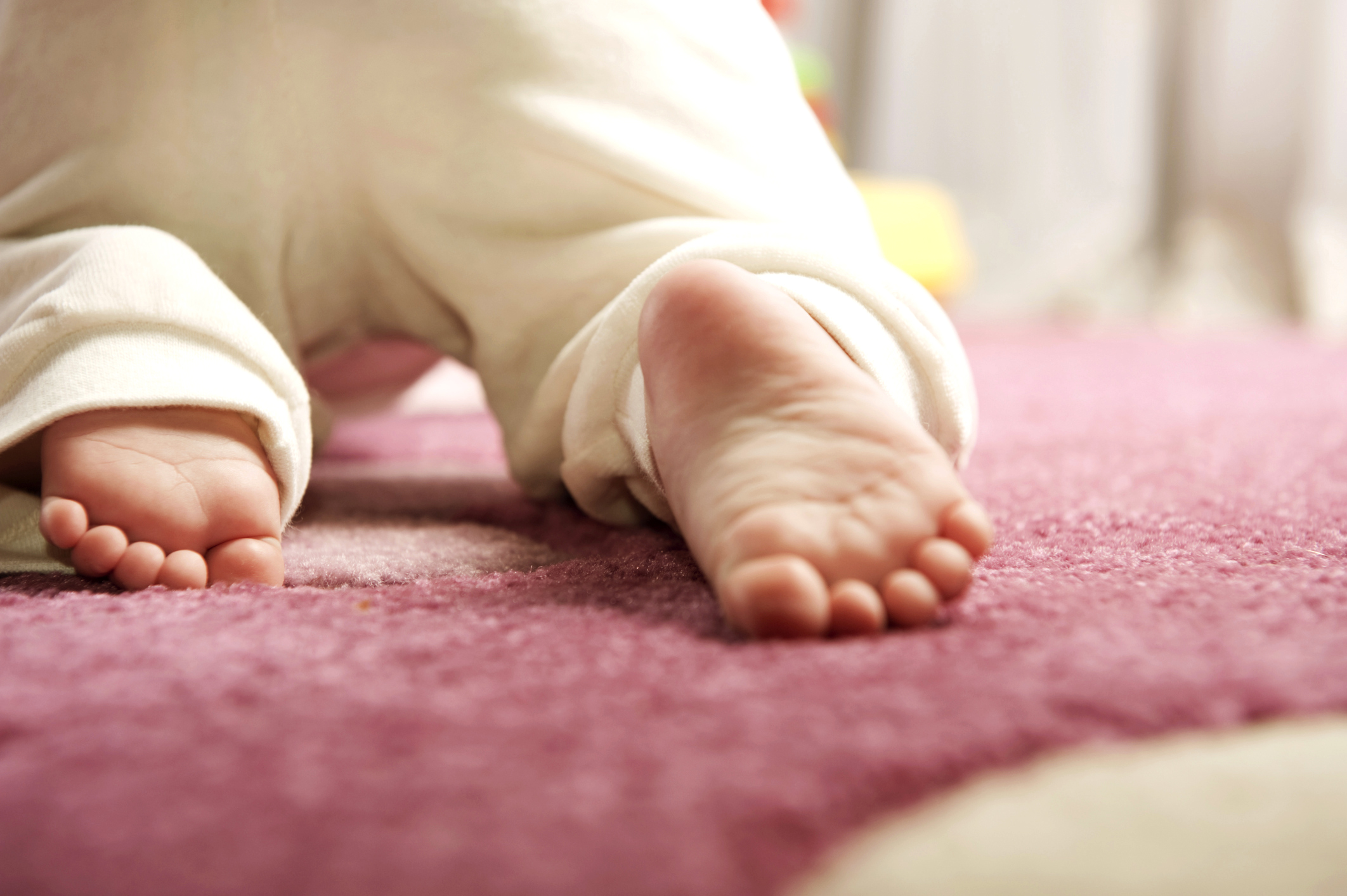 Your newborn's first months...
This a period when your baby is adapting to the new world, and you are adapting to being a parent. You want to make sure everything with your child is off to the best start possible.
The six exercises in this FREE program organize your baby's core to prepare them for all the playful development about to unfold. The ideal time to begin is age 0-3 months. (If older you may need adaptations from our coaches.)
Each new exercise video becomes available weekly for six consecutive weeks. (You will have continued access following this time so don't worry if you get behind.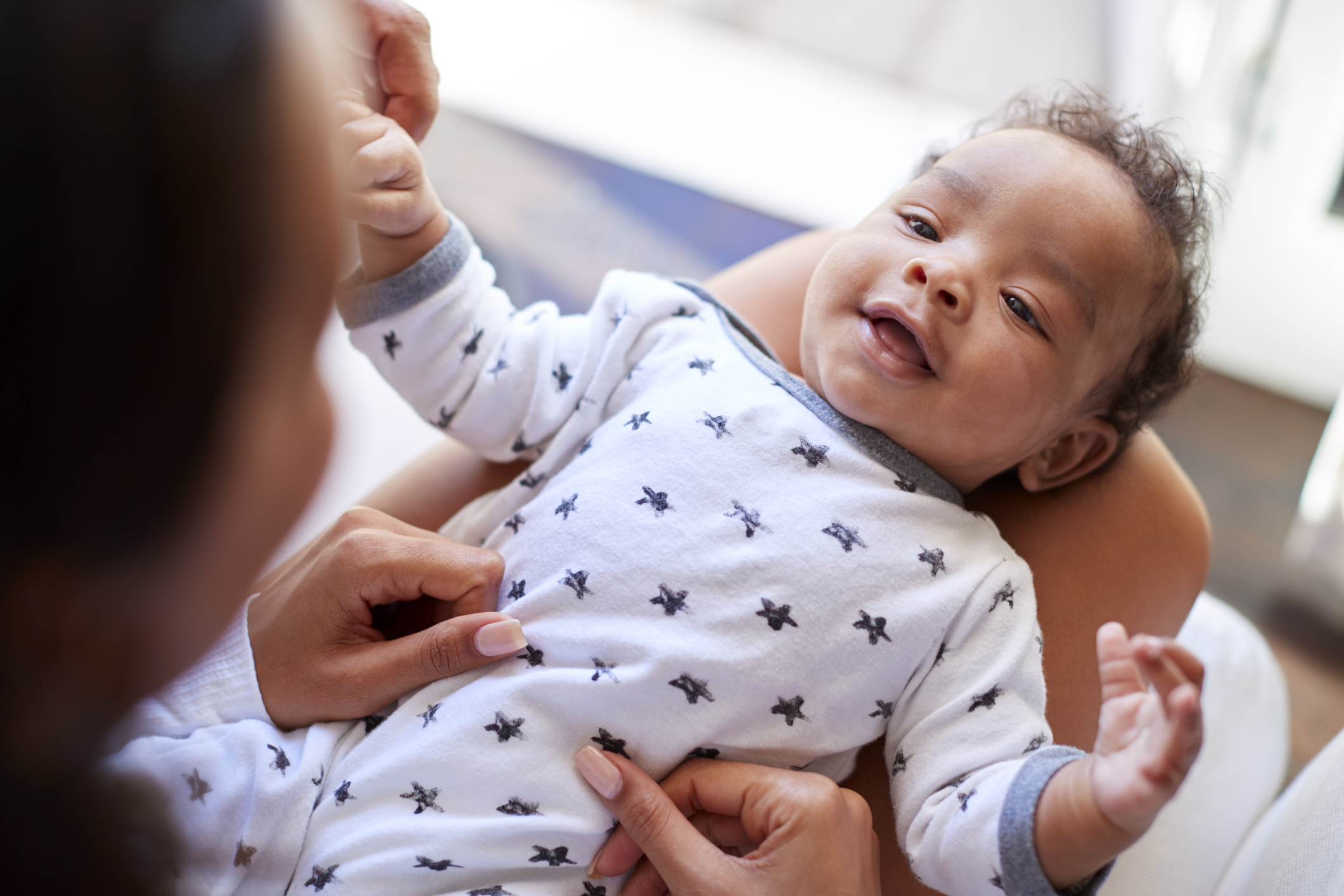 Your baby having the best possible
start is our mission!
Our expertise is about the essential role of the body's micromovements developed in this early period of life.
Our goal is to get you and your baby off to the best start possible, and our gift to you is this set of exercises to use for playtime during baby's first few months.
We also offer options for coaching along the way in case your baby is having a tough time with colic, sleeping, feeding or tummy time. The coaching is great when you'd like more individualized direction and feedback.
Common Questions
When and how often to do the exercises?
a.    The exercises can be done daily as part of your routine.
b.    You can skip a day when your routine is off.
c.     Try to get in a least 5 days of doing the exercise, and then continue to the next week of the program.
d.    You can adapt the exercises to your baby's needs by the way you play. A little variety is often just what they need! This might include doing the exercises with tiny movements, slow movements, faster movements, or even a long pause.
e.    If your baby seems to enjoy one exercise more than another, use your intuition and have fun with it!
What will you notice?
The baby's overall movement of arms, legs and core will become smoother, organized and more symmetric. Control of these little movements sets the stage for the milestones ahead!
When You Select the Coaching Option what do you get?
We will observe a trend over time of basic organization and maturation of infant movement and posture. The exercises you are using for play help to fill in little movement gaps which may have arisen from prenatal positioning, birth stress, and post-natal stress, illness or medical procedures. Your baby may need a specific modification to help, and our coaches provide this guidance.
What are we NOT doing?
We are not diagnosing any developmental conditions. If you have a specific concern we recommend a consultation with medical or developmental professionals.
The Team Supporting You in the Program
The professional team at The Bridging Institute have years of working with children of all ages, backgrounds, and developmental stages. They are here to help you with specific questions and adaptations to your child's unique background.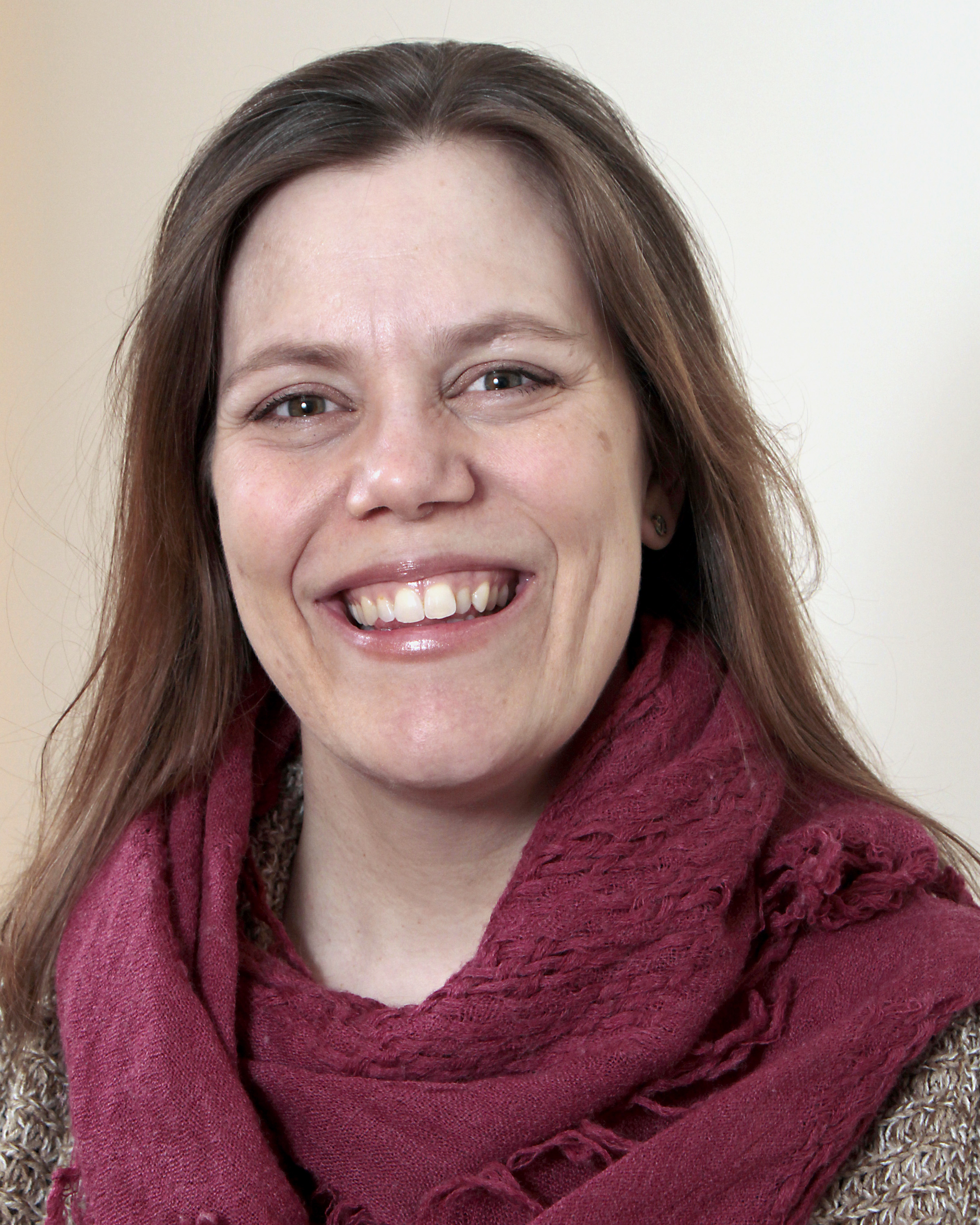 A child at heart, Becki shares her love of play and movement while guiding you to helping your child. Her background includes developmental preschool teaching and Child Life Specialist at La Rabida Children's Hospital. Her MS in Child Life is from the Erikson Institute. She is certified in the Integrated Listening System.
Leslie loves working with little ones and how they move! Her career as a pediatric PT includes years at La Rabida Children's Hospital, Early Intervention in IL , and private practice. She is also certified in Prechtl's General Movement Assessment, the Integrated Listening Program, and more.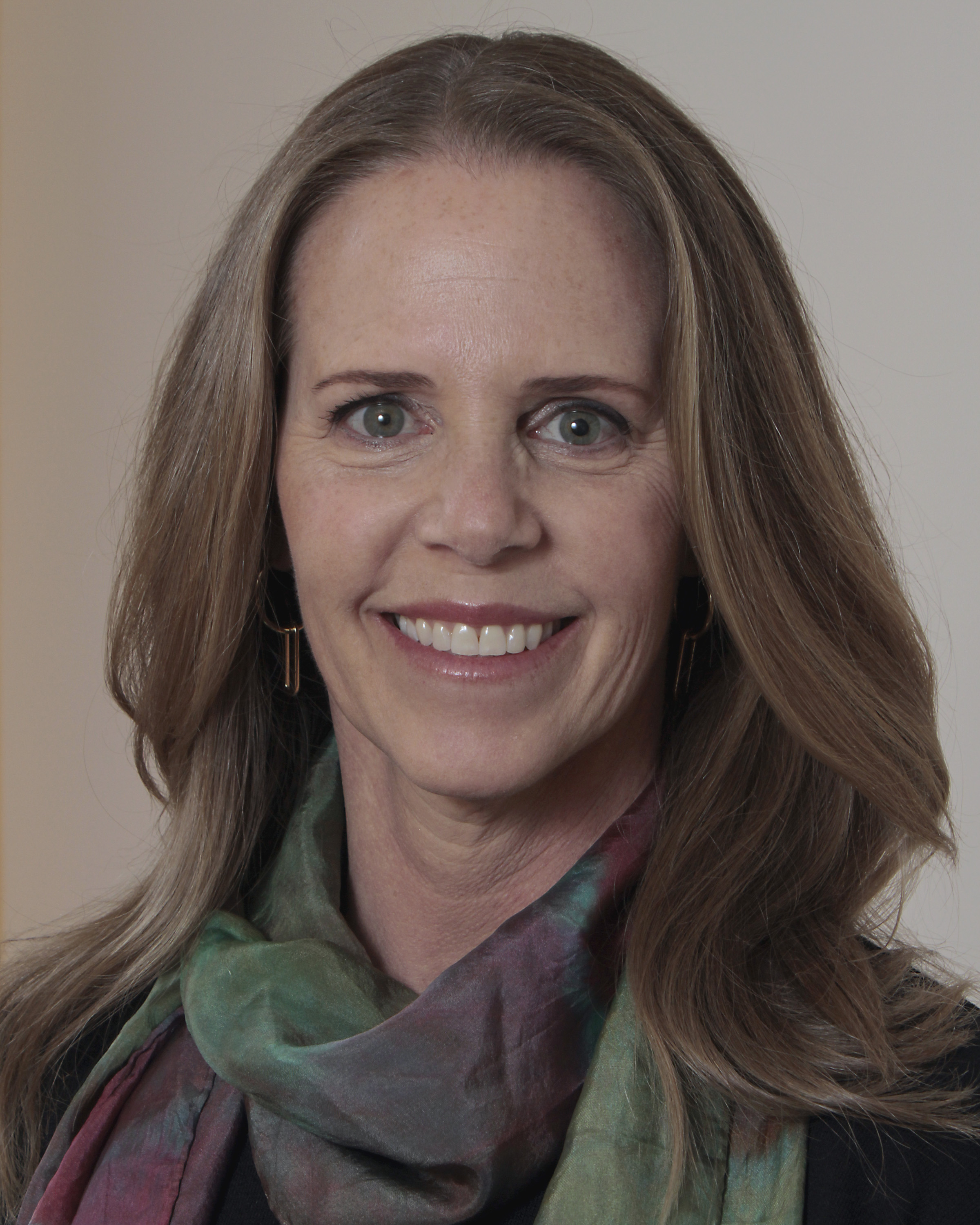 Lynne loves to play with babies and dogs. Her career working with children began at Riley Children's Hospital supporting NICU infants. Her work with older children comes from her time at the Beth Osten Clinic.
Behind the Program
Cara Lindell, Founder
The Bridging Institute and the Bridging Technique
Cara's unique background as a mom, systems engineer and an exercise specialist led her recognize the micromovements in the body, and how they develop before birth and as an infant.
The truly amazing insight was they could change given guidance, support and a little wiggle here and there.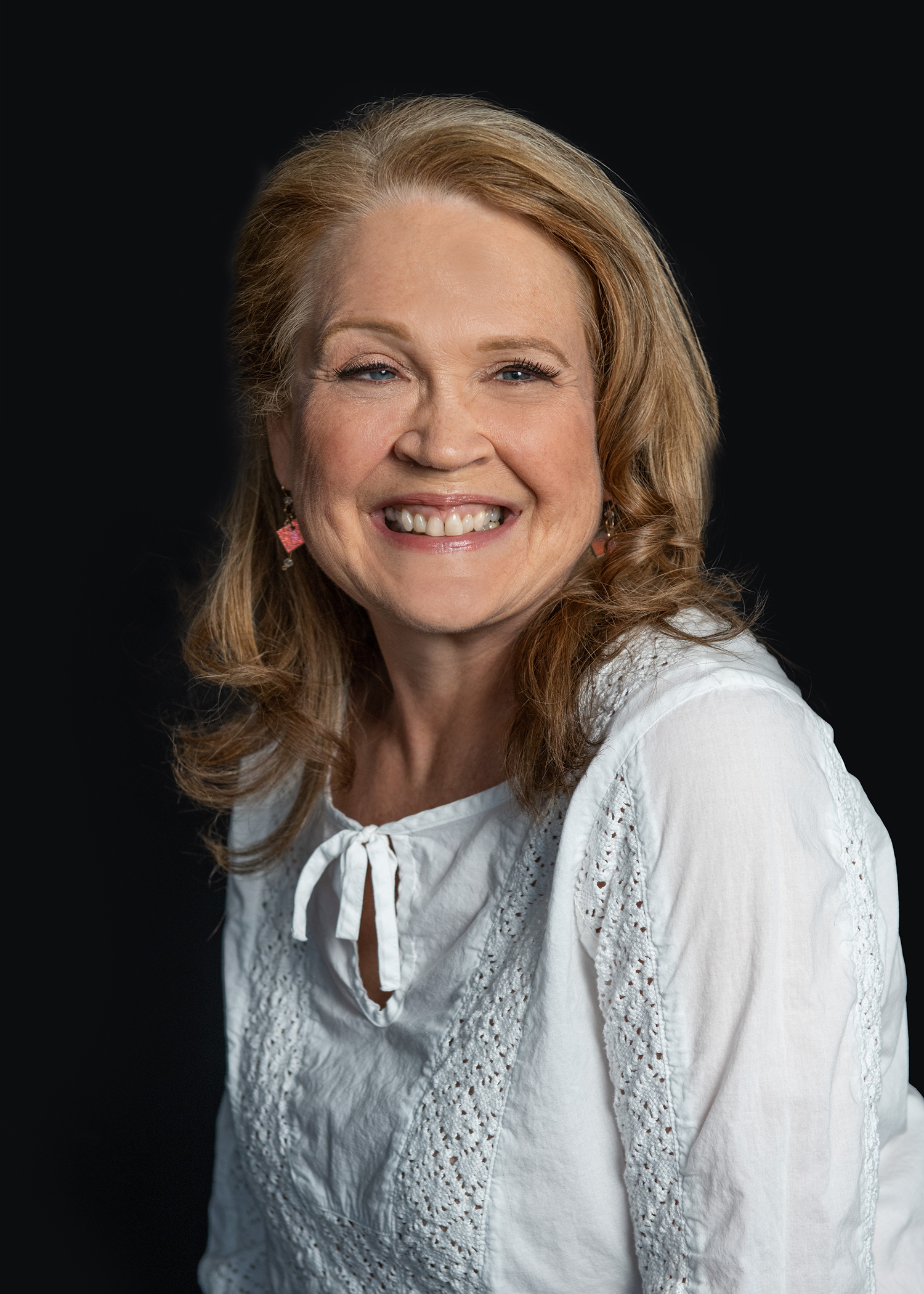 Additional Options
Does your older child need help with calm, focus and organization? 7 Steps to Calm is a seven week interactive series designed to help the 4-10 year old's inner calm.
Are you a professional and want to learn more, check out the Bridging® Basics course. It is a combination of online learning, and virtual workshops so you can learn from anywhere in the world!